The top pitches that promote their business the most (most votes) will earn a bonus! You have three (3) votes to cast per competition.
Must have a valid email to login.
16B - Fire and Ice Athletics Coming Soon!
4A - Amir'acle Body Butters-Iyshia Sims
8A - Foster Adopt Connect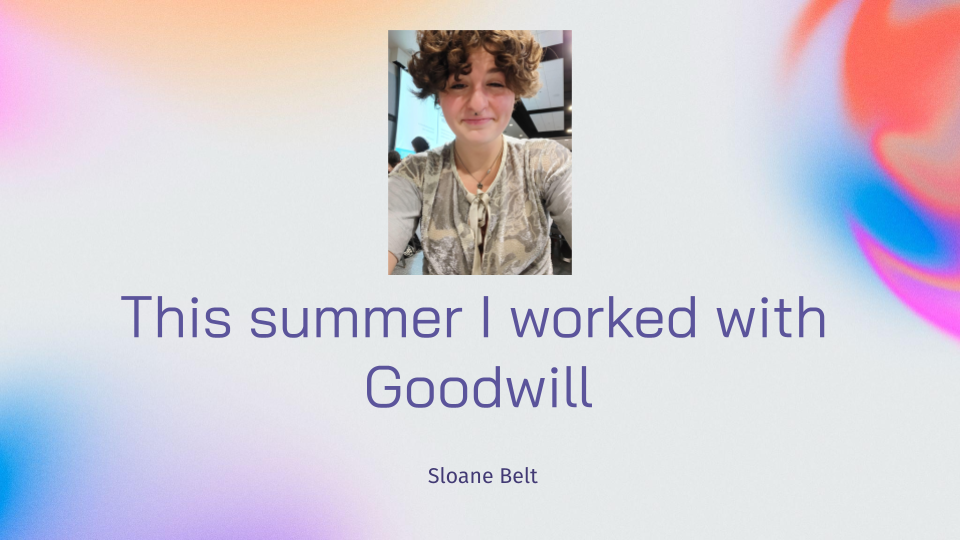 17A - Black & College Bound
9B - Mid-America Regional Council (MARC Double Up Food Bucks)
18B - National Congress of Black Women
Current Standings: Pitches With The Most Votes
Teams are working on their pitches... The first pitch will be posted soon!